ASUU 2023-2024 Elections Packet!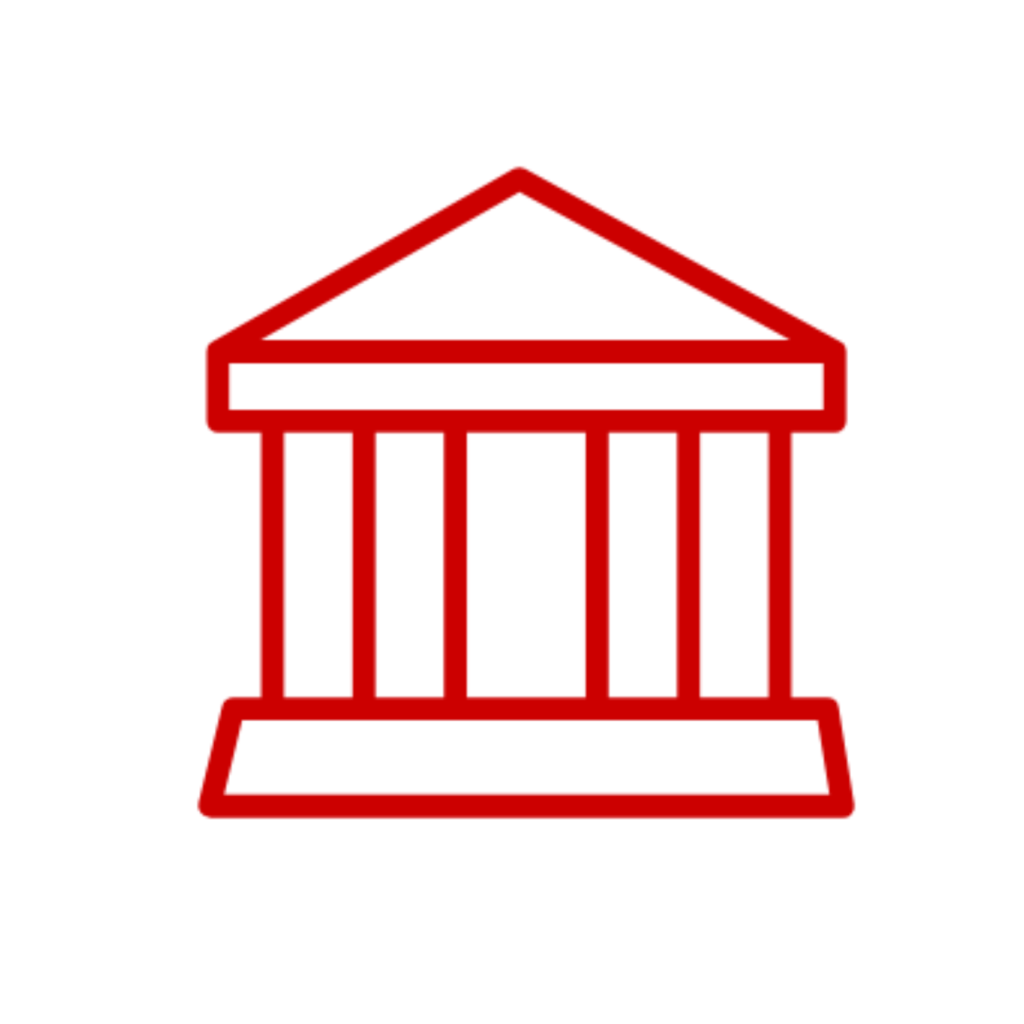 Jaysen Jensen
Elections Director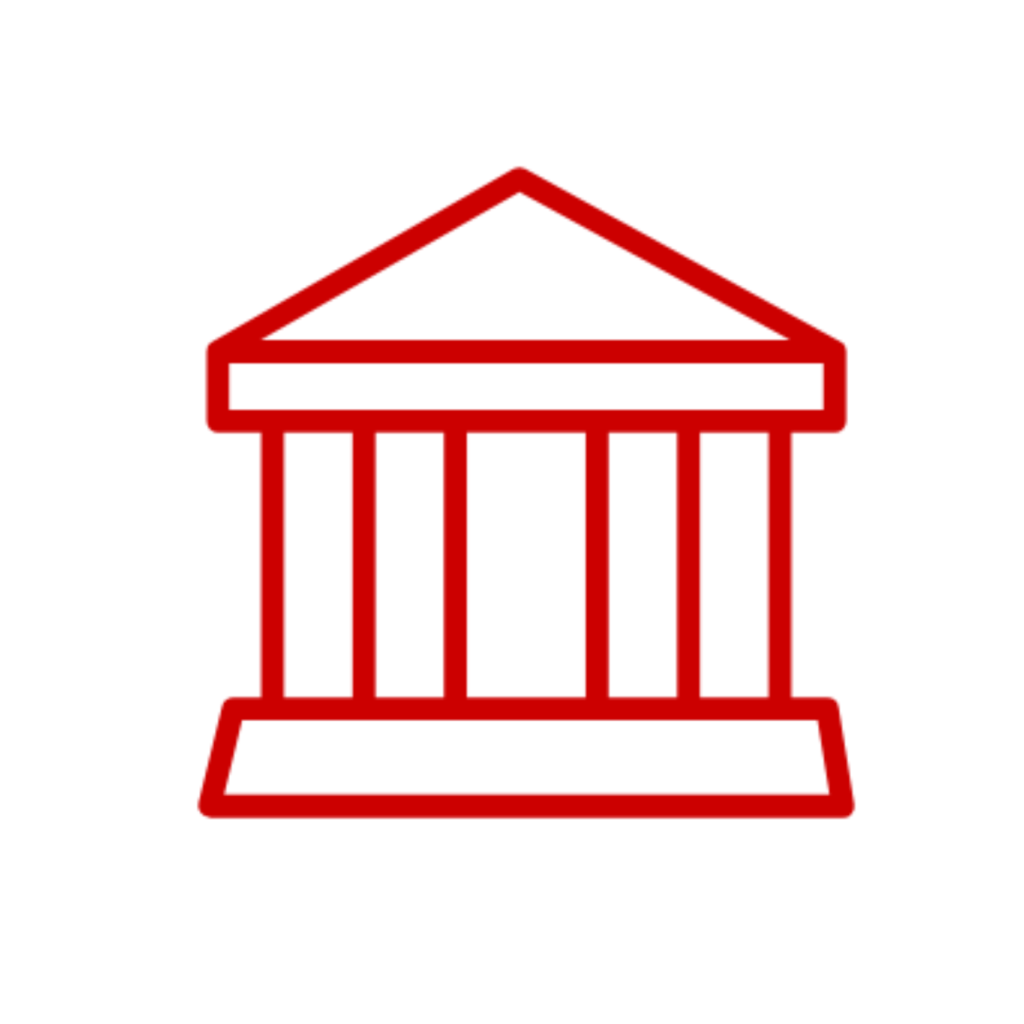 Brooklyn Brown
Elections Associate Director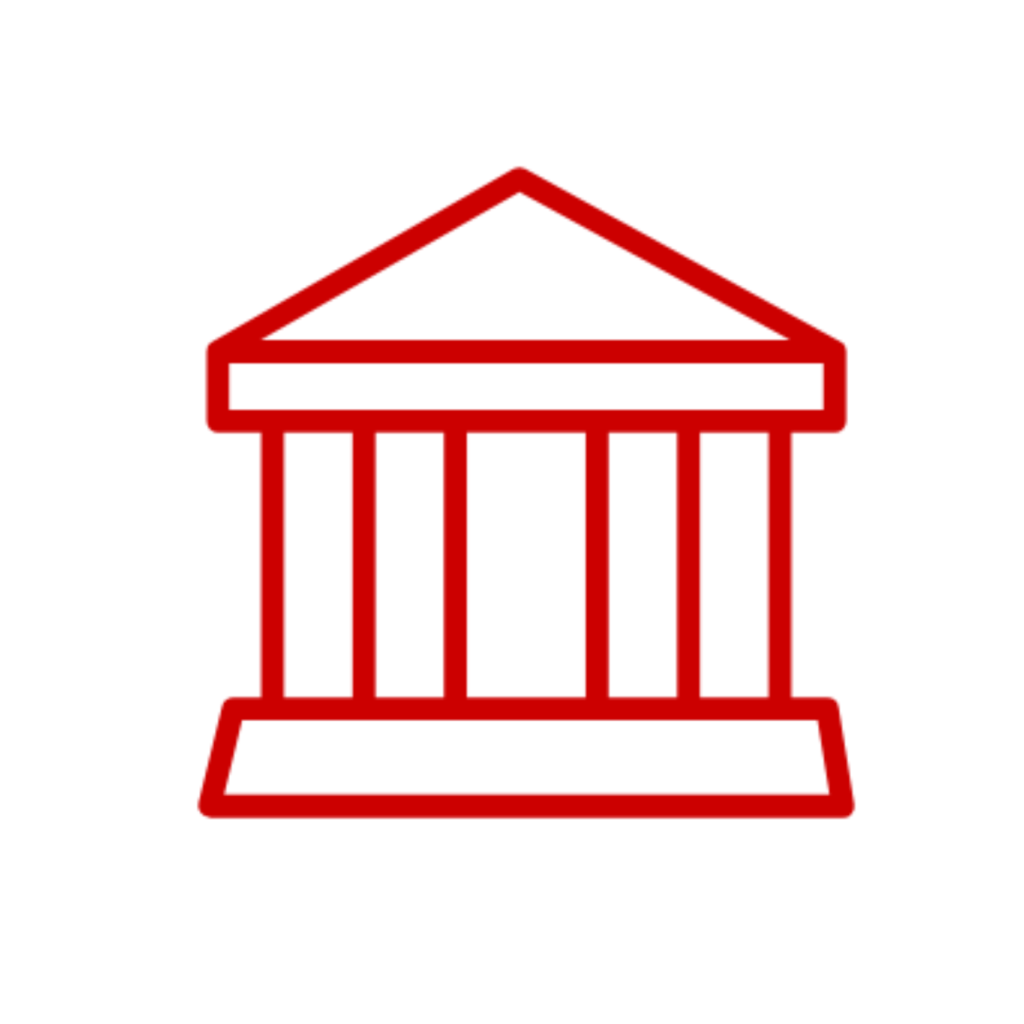 Cameron Nelson
Elections Associate Director
Candidate Resources
---
From Start to Finish
In order to run as a candidate for ASUU Elections, you must be a currently enrolled student at the University of Utah. Certain positions have additional requirements, such as completed credit hours. More information on candidate requirements can be found in the ASUU Elections Packets, within Redbook (the ASUU Constitution), or on the filing forms themselves.
First
All candidates must complete the ASUU Elections filing form for their desired race and pay a $5 filing fee (fee waivers available).
Second
All candidates must complete a candidate training. All trainings, educations, and marketing requests must be submitted prior to the campaigning period.
Third
Candidates will have the opportunity to campaign beginning January 29, 2024, and ending on the final day of voting, February 29, 2024.
Final
Voting will be open February 26 @ 7am MST - February 29 at 12pm (noon) MST, 2024. Elections results will be announced on March 1, 2024.