The Senate is one of two houses in ASUU's legislative branch. The Senate is responsible for representing students by allocating funds to College Student Councils (CSCs), reviewing proposed legislation, overseeing ASUU Executive Branch activities, serving on the University Academic Senate and various University committees, and working on University policy issues that impact students. Senators are elected each spring by the students of the colleges they represent and serve for a term of one year. There are 18 seats in the Senate, each of which represents the University's different colleges.
Senators additionally chair their colleges' CSCs, and they serve as the primary student representatives to their colleges' administrations. Each college has a CSC, and it is responsible for advocating for the students of its college, providing college-wide programming, and recruiting students to the college, among other things.
College Student Councils can receive funding by submitting Budget Requests on Campus Connect and sending the request through the ASUU Senate, with the help of a Senator. Please contact the senator for your college if you need help submitting a Budget Request or understanding the legislative process.
The ASUU Senate has one funding cycle every three weeks.
Want to reach out to your representative? Find our contact information HERE.
Senate Directory
---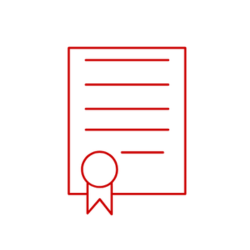 Hannah Truax
Senate Chair; College of Social and Behavioral Studies
Hannah Truax
Senate Chair; College of Social and Behavioral Studies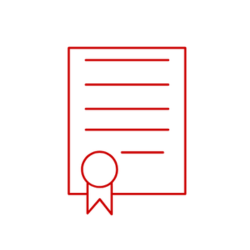 Austin Neff
Senate Treasurer; College of Engineering
Austin Neff
Senate Treasurer; College of Engineering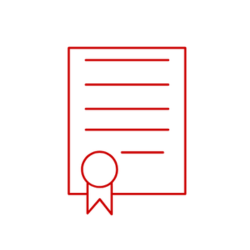 Talea Steele
Senator, College of Cultural and Social Transformation
Talea Steele
Senator, College of Cultural and Social Transformation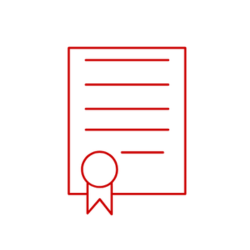 Andrea Garcia
Senator, College of Health
Andrea Garcia
Senator, College of Health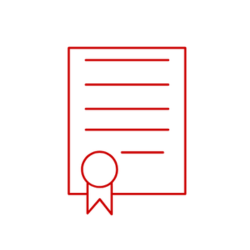 Mia Woychick
Senator, College of Nursing
Mia Woychick
Senator, College of Nursing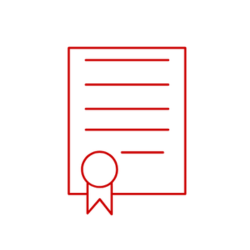 Vacant
Senator, College of Social Work
Vacant
Senator, College of Social Work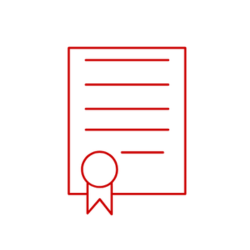 Jack Israelsen
Senate Vice Chair; College of Architecture and Planning
Jack Israelsen
Senate Vice Chair; College of Architecture and Planning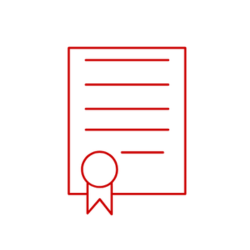 Abigail Taylor
Senate Secretary; College of Education
Abigail Taylor
Senate Secretary; College of Education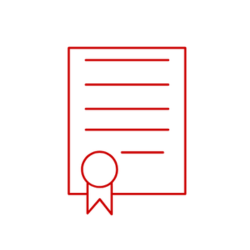 Spencer Mukai
Senator, College of Dentistry
Spencer Mukai
Senator, College of Dentistry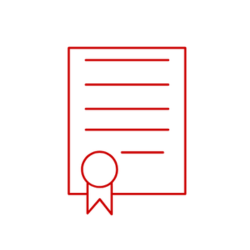 Jennifer Williams
Senator, College of S.J. Quinney College of Law
Jennifer Williams
Senator, College of S.J. Quinney College of Law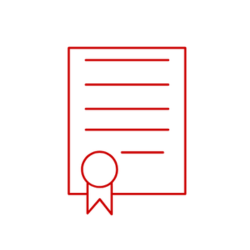 Lindsey Kisielewski
Senator, College of Pharmacy
Lindsey Kisielewski
Senator, College of Pharmacy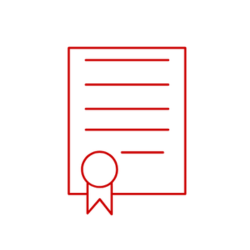 Samantha Watrin
Senator, Undergraduate Students
Samantha Watrin
Senator, Undergraduate Students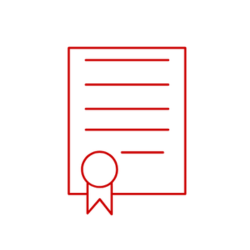 Lillian Ault
Senate Parliamentarian; College of Humanities
Lillian Ault
Senate Parliamentarian; College of Humanities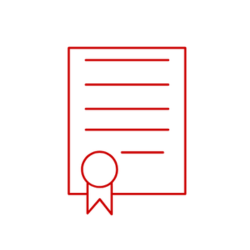 Jada Easterly
Senator, David Eccles School of Business
Jada Easterly
Senator, David Eccles School of Business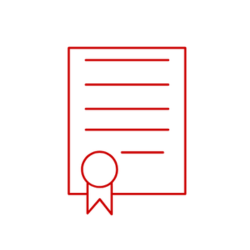 Anna Roelofs
Senator, College of Fine Arts
Anna Roelofs
Senator, College of Fine Arts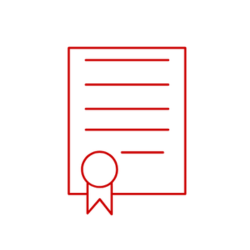 Sarah Lucas
Senator, School of Medicine
Sarah Lucas
Senator, School of Medicine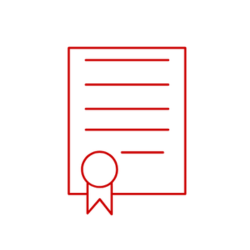 Savannah Romney
Senator, College of Science
Savannah Romney
Senator, College of Science