Welcome class of 2020-2021!
Emergency Student Loan
---
The ASUU Student Resources Board offers small emergency loans to students in need.
Together We Are ASUU
---
As an enrolled student, you are automatically a member of the Associated Students of the University of Utah. ASUU is led and represented by students elected by you. We strive to provide much-needed resources and services to students, host events and programs, and advocate for students in our interactions with University administrators and We work to be a powerful, representative, transparent, and inclusive voice for all students who call the University of Utah home.
Representing All Students
---
The ASUU Student Government, much like the United States federal government, consists of an executive branch, a legislative branch, and a judicial branch. These branches work together to accomplish the varied functions of ASUU to serve the student body as effectively as possible
Creating a Culture of Advocacy
---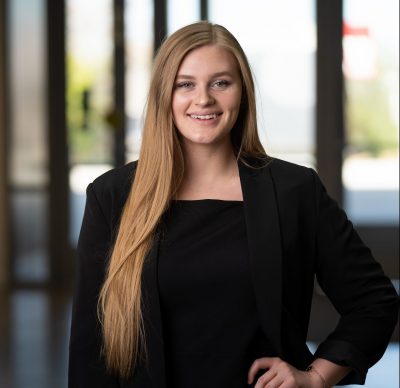 The 2019-2020 ASUU Administration is dedicated to, above all, promoting student advocacy on campus. We want to do more than just host events—in addition, we want to elevate the student voice, promote campus safety and student wellbeing, increase collaboration with on-campus partners, and create a more profound culture of advocacy to help ASUU more effectively function as a bona fide student government.Throughout the ASUU website, you can find more about who we are, what we do, how to get involved, and how we're trying to improve the lives of University of Utah students. But, to be truly successful, we need your input, too. If you have ideas for what ASUU should be working on, please let us know through our contact form.
Sincerely,
Anna Barnes
2019-2020 Student Body President
Get Involved
There are a plethora of reasons to get involved with the ASUU Student Government. You can gain real-world managerial experience from leading a board, learn how to organize a major speaking event, and get to know University administrators—and the list goes on and on! In addition to gaining transferable professional skills, you'll make lifelong friendships with the other ASUU student leaders, increase your prospects for getting a job or getting into graduate school, and elevate your University of Utah experience!