Attorney General
---
The ASUU Judicial Branch provides oversight over the rest of the ASUU Student Government by holding them accountable to Redbook, the ASUU Constitution and Bylaws. The Attorney General represents the judicial branch on the executive cabinet and in the legislative branch. The Attorney General ensures that executive and legislative actions are in compliance with Redbook, and he provides assistance in writing legislation to amend Redbook. The Attorney General additionally represents the ASUU Student Government in all disputes that come before the Supreme Court in which the ASUU Student Government is a party. The Attorney General is elected in the annual ASUU Student Government election. Any member of the Associated Students of the University of Utah may request a formal Redbook Interpretation from the Attorney General.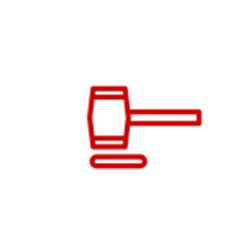 Vacant
Supreme Court Justice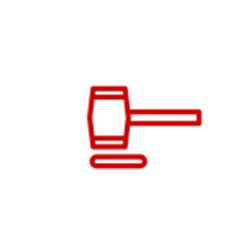 Vacant
Supreme Court Justice
Redbook
---
Redbook is the governing document of the ASUU Student Government. It contains the ASUU Constitution and Bylaws, and it provides an overview and instructions for how the various branches, boards, and positions within the ASUU Student Government are supposed to function. Changing Redbook requires approval by two-thirds of the ASUU Assembly and Senate, the ASUU President, by the University Committee on Student Affairs, the University Board of Trustees, and, in some cases, a majority of the student body.